Pulmonology
Department of Pulmonology is dedicated to provide excellent medical services for the diseases which involves the respiratory system. The department is oriented towards disease related research program with a focus of implementing latest research findings to offer the effective care and treatment.
Our pulmonologist is an expert in managing pulmonological disorders. He uses the latest technology and strategies in ventilator and respiratory care, and have great expertise in treating a broad range of diseases including asthma, lung cancer, pulmonary tuberculosis, chronic obstructive pulmonary disease (COPD), pneumonia, obstructive sleep apnea etc.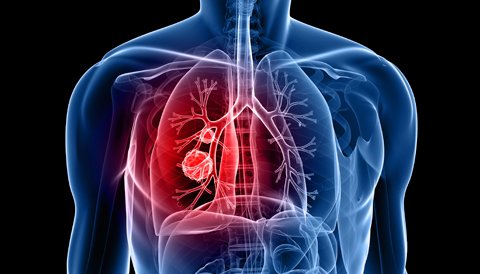 We offer multispeciality and highly customized care to our patients. Our pulmonary specialist employ advanced diagnostic techniques with state of the art pulmonary equipment and work in collaboration with thoracic surgeons, respiratory therapists etc. and determine the issue and plan out the best course of treatment for the patients.